Best Day Trips in Atlanta, GA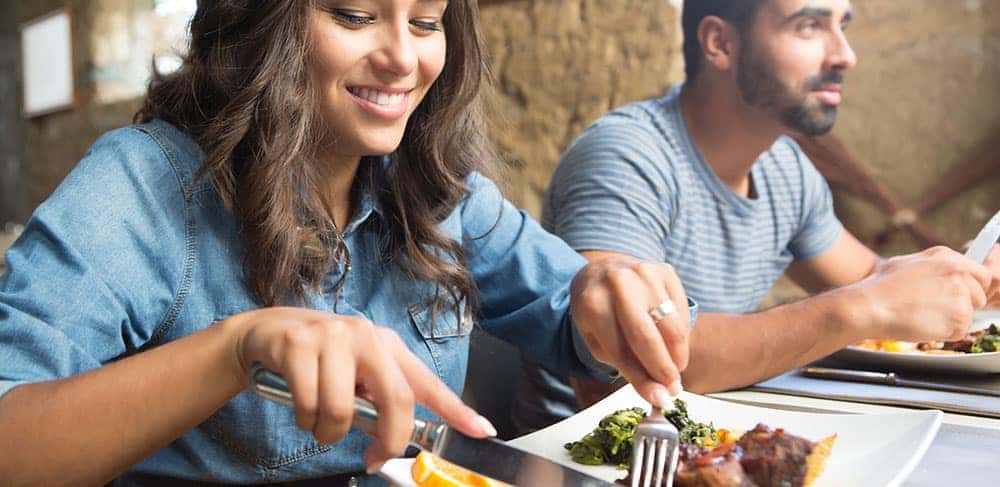 Atlanta, GA is filled with plenty of fun things to do, and if you live in the surrounding areas like Douglas County, you should make time to visit the city. Whether you're looking for adult fun or want to spend time with the family, explore the best day trips in Atlanta, GA below.
Georgia Aquarium
The Georgia Aquarium is committed to helping preserve ocean wildlife, and it's definitely a must-visit for anyone traveling from Paulding County. While there, be sure to take in one of the many events, such as Science on Tap or MomoCon Night. With more than 10 million gallons of water, there's also plenty of exhibits and marine life for you and the family to explore. Regular animal interactions also allow you to get up close and personal with some of your favorites, and a nearby hotel makes it easy for you to enjoy the whole day without a long ride home.
Location: 225 Baker Street NW, Atlanta, GA 30313
Contact: 404.581.4000
World of Coca-Cola
World of Coca-Cola is easily one of the best day trips in Atlanta, GA because it provides so much fun in one location. From a 4D theater to seeing the secret formula vault, you don't realize how much actually goes into making one of the most notorious soft drinks in the world until you visit. While here, you can also get a behind the scenes look at the bottling process and do a taste test of some of the newest concoctions being made. This is even a great idea for those looking for school field trips, as the entire place is kid-friendly.
Location: 121 Baker Street NW, Atlanta, GA 30313
Contact: 404.676.5151
Atlanta Botanical Garden
If you enjoy the outdoors or just have a knack for natural beauty, Atlanta Botanical Garden is a must-see. From plants shaped like dragons to auctions to concerts in the garden, there is no shortage of things to do while here. Plus, there's even a dedicated Children's Garden that teaches your youngsters about some fun plants and gardening tips. There's also a variety of different programs you can join to get more in-depth with your Botanical Garden experience.
Location: 1345 Piedmont Avenue, Atlanta, GA 30309
Contact: 404.876.5859
Plan Your Visit Today
There's a lot of things to do in Atlanta, from a variety of restaurants to the day trip ideas on this list. We can even help you find the best restaurants in Villa Rica. Don't forget to stop by Scott Evans Chrysler Dodge Jeep Ram to get a new or used vehicle that will enhance your trip. Contact us today to schedule your test drive with the new Chrysler Pacifica, which features a high-tech interior, or read customer testimonials about our service.