4 Things to Do Around Atlanta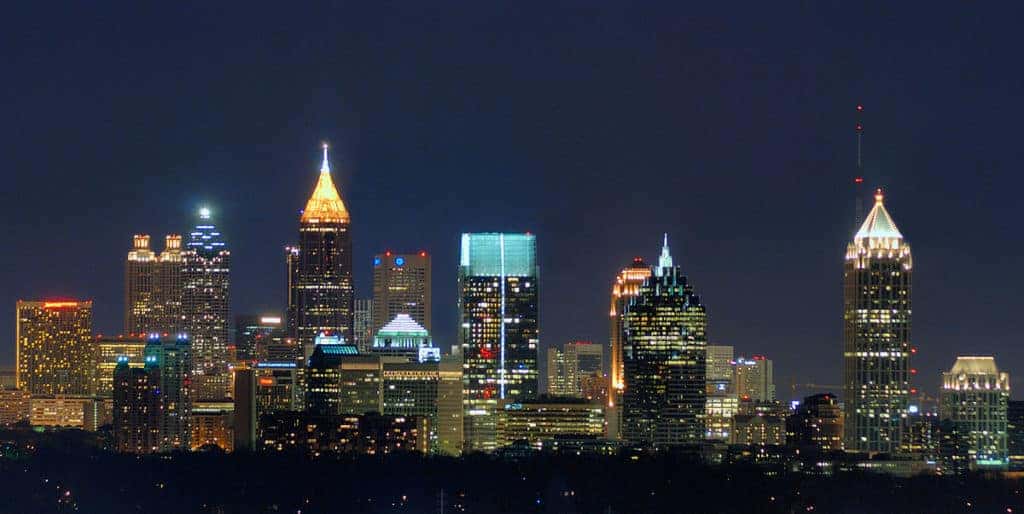 Image source: https://en.wikipedia.org/wiki/List_of_tallest_buildings_in_Atlanta
Atlanta is home to many people and a major attraction to a variety of tourists, but even us locals love everything that comes with being close to such a big city. There are even plenty of popular filming locations nearby! Whether you live in the area or are visiting, there's plenty of things to do in and around Atlanta. Some of our favorites include the Fernbank Museum of Natural History, Southeastern Railway Museum, Banning Mills, or the Atlanta Botanical Gardens. All of these are impressive attractions that deliver a different style so you and those you travel with can take advantage of the things that meet your expectations or needs. Learn more about the fun things to do around Atlanta below, and check out our perfect Atlanta day trip and which restaurants with outdoor seating you won't want to pass up!
Fernbank Museum of Natural History
If you're visiting Atlanta with little ones, the Fernbank Museum of Natural History is the right place to go. Not only does this provide a variety of entertaining and exciting activities for kids, but it also delivers a lot of information and history to those who are interested. Take in IMAX events, learn about the Fernbank Forest, or rotate through Martini's to explore the fascinating world around Georgia. For little ones, they'll be sure to love the indoor playground, and you'll appreciate the free parking.
Southeastern Railway Museum
Atlanta is packed with a lot of history, which is why you'll find a variety of museums in the area. If you're a history buff – or if you've got a kid who is in their train phase – the Southeastern Railway Museum is a great place to choose. Here, you'll not only learn a lot about the history of the railway, but you'll get up close and personal with old equipment so you can get a hands-on take on this important element of our country's history.
Banning Mills
If you're looking for something unique to do in Georgia, then why not take a zip lining tour at Banning Mills? This is the world's largest zip line, and they are constantly breaking world records. Take in zip lining, explore incredible tree houses, take photos, or just enjoy the area. You can spend a day or a weekend here without getting bored, so be sure to be ready for some excitement.
Atlanta Botanical Gardens
If you love nature or just want something impressive to set your eyes on, the Atlanta Botanical Gardens is a must. This year-round attraction provides beautiful flowers and greenery that will entice you as you move through the area and take in the wonderful surroundings.
More from Scott Evans