The Best Restaurants Near Carrollton, GA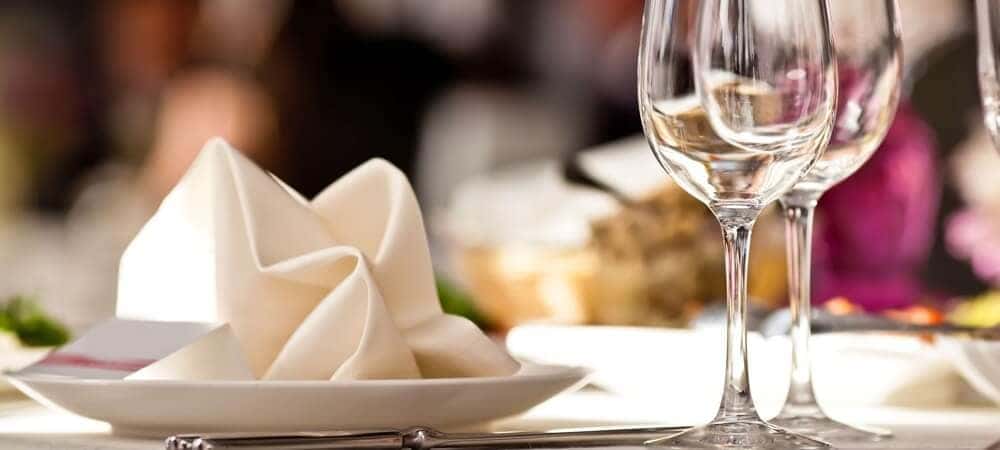 We've learned two things as Scott Evans CDJR has grown here in Carroll County: the people of Carrollton, GA know their cars and they know their food. You can find news on the latest Ram trucks and Jeep SUVs on the rest of our site; right now we want to tell you about our favorite places to eat, whether going to lunch or celebrating with a dinner out. And if you run into one of us at one of the best restaurants around Carrollton, be sure to say hi.
Brown Dog Eatery
Looking for the freshest meal in Carrollton? Then you should make a trip to the Brown Dog Eatery, where they take local, heirloom, farm-to-table ingredients and create a modern spin on classic southern cuisine. Sprung from the Brown Dog Deli in Charleston, you'll find the same richness of flavor and spirit in every dish at the Brown Dog Eatery. You can't go wrong with their Fried Green Tomato BLT (try it with blackened salmon) or the Jambalaya, and you can finish it all off with the Bourbon-Chocolate Pecan Pie.
Samba Loca
Everyone should visit a Brazillian steakhouse at least once, and Samba Loca is just around the corner for many of us. With 100% organic, grass-fed beef straight from Brazil, steak lovers will have an experience unlike anywhere else at Samba Loca. A customizable meal with your choice of five grill-fired meats and six different sauces has kept us coming back to explore the menu a few times. We haven't found a bad choice on the menu yet, but if you're not sure where to start, try the 14-oz strip steak.
La Trattoria
Whether you're reminded of family dinners at home or The Godfather, it's tough to argue with the appeal of a classic Italian restaurant. La Trattoria is an Italian family-style restaurant, which means it won't just taste like those delicious home-cooked meals; you'll have that half or full dish of lasagna at the table where you can reach back for more. When we're in a hurry, we sometimes just dip in after work to pick up a family dinner to go, too – try the baked ziti or the vegetable lasagna.
Green Tomato Buffet
They say you can please some of the people all of the time and all of the people some of the time, but if you want to please all of the people all of the time, you're out of luck. We say that if you're having trouble deciding on where to eat, make a trip to the Green Tomato Buffet. A mixture of classic southern cuisine and everyday favorites ensures you'll find something for yourself and the kids will find something they want to eat, too. It's a favorite choice when we're looking for something affordable and aren't interested in cooking and clean-up at home.
What Are Your Favorite Restaurants Near Carrollton?
Writing all this has left us feeling starved. For more culinary options, check out the best restaurants in Villa Rica. Then why don't you let us know where we should go to eat next in the comments?