How to Reset the Check Engine Light on Your Ram 1500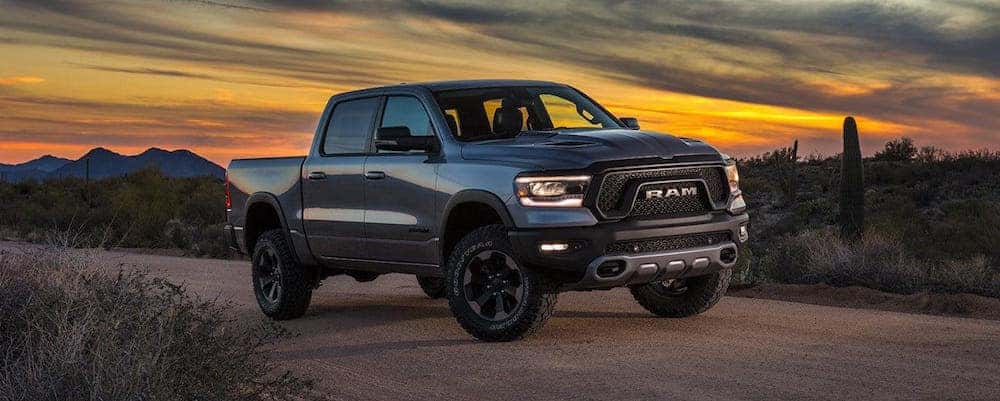 ---
You're on your Coweta County commute when suddenly the check engine light starts flashing yellow. It's not a cause for alarm, and doesn't mean you need to pull over immediately or call a tow service. However, you'll want to look into the cause as soon as you have a chance at a Service Center near Douglas County.
You may need to contact a local Service Center to schedule a diagnostic, or you may simply need to know how to reset the check engine light! Read on for our guide on how to reset the check engine light on Ram 1500 models, or schedule service to have your car seen by a professional at Scott Evans Chrysler Dodge Jeep Ram.
Turning Off the Ram 1500 Check Engine Light
It's possible that the check engine light is flashing due to a misalignment of the electrical systems in your vehicle. If that's the case, you'll need to reset the computer. This could reset other electronic systems, so keep a record of your settings so that you can re-enter them later if necessary. To reset your Ram 1500 computer, take the following steps:
Find your battery's negative cable
Disconnect the negative cable from the battery
Wait 20 minutes so that all systems have shut down
Reconnect the negative cable
If your vehicle is an older model, you may have to drive 50 miles before the computer recalibrates and the check engine light goes off.
Why is My Ram 1500 Check Engine Light On?
To be sure that you're staying safe on your Villa Rica errands, it's crucial to learn the underlying reasons for the check engine light flashing from a professional. The issue could be as harmless as a loose gas cap, but it could also be an engine issue that needs attention. Find out more with these steps:
Check your vehicle's user manual. Make certain you haven't mistaken the check engine symbol with another alert, like the Service Required light.
Look up the error code. When the check engine light comes on, it generates a code that identifies the underlying issue. You can purchase a code reader from a service department to make the check yourself, but many Carrollton customers trust local Scott Evans Chrysler Dodge Jeep Ram mechanics to diagnose any vehicle issues.
Check your gas cap. Loose gas caps are some of the most common issues we see at the Scott Evans Chrysler Dodge Jeep Ram Service Center. Fortunately, that's the easiest fix of all!
Learn More Ram 1500 Maintenance Tips from Scott Evans Chrysler Dodge Jeep Ram
Now that you know how to reset the check engine light on a Ram 1500, you can explore specs on the full lineup, like the Ram 1500 gas mileage. Drivers in Villa Rica can also reach out to us for more Ram-specific service tips and tricks, or to get help learning the difference between a sunroof vs. moonroof. To learn more about your vehicle's routine maintenance, including how long Ram trucks last, the team at Scott Evans Chrysler Dodge Jeep Ram is here to help!