OEM vs. Aftermarket Parts
While you may think it's alright to go ahead and buy generic versions of name-brand items when it comes to groceries or clothing, doing the same with car parts can spell trouble for the health of your vehicle. Although you may save money upfront by buying an aftermarket part to replace something on your Chrysler, Dodge, Jeep, Ram vehicle, aftermarket parts can lead to further damage down the road. In order to keep your car running at its best, you should go with parts from original equipment manufacturers (OEM). Let Scott Evans Chrysler Dodge Jeep Ram tell you why OEM parts are always better than aftermarket versions below!
Reasons Why You Should Always Choose OEM Parts
Let's take a look at the top five reasons why Douglas County and Coweta County drivers should always choose OEM parts:
Value: Like we mentioned above, while aftermarket parts can save you money initially, they have a higher possibility of failure than OEM parts, and can especially malfunction much earlier than an OEM part typically would. OEM parts save you money in the long run because of this.
Expertise: When you buy an OEM part at our Carrollton service center, then your part can be installed by certified brand technicians who are specialized in working on Chrysler, Dodge, Jeep, Ram vehicles like the Ram 1500 and Jeep Wrangler. This means that you can trust that your replacement part is perfectly fitted for your vehicle.
Specialized: You trust the automaker that built the vehicle you own, right? Well, then you should trust that same automaker's replacement parts, too! OEM parts are specifically made for your vehicle and are suited to work better and longer than aftermarket versions.
Quality: While aftermarket parts are typically made with cheaper materials and are designed to fit a number of different vehicles, OEM parts are made with higher-quality materials and are designed specifically for your vehicle.
Warranty: OEM parts also come with a warranty that guarantees they will function properly, and in the case that anything malfunctions, you are covered! You typically don't get a warranty with aftermarket parts.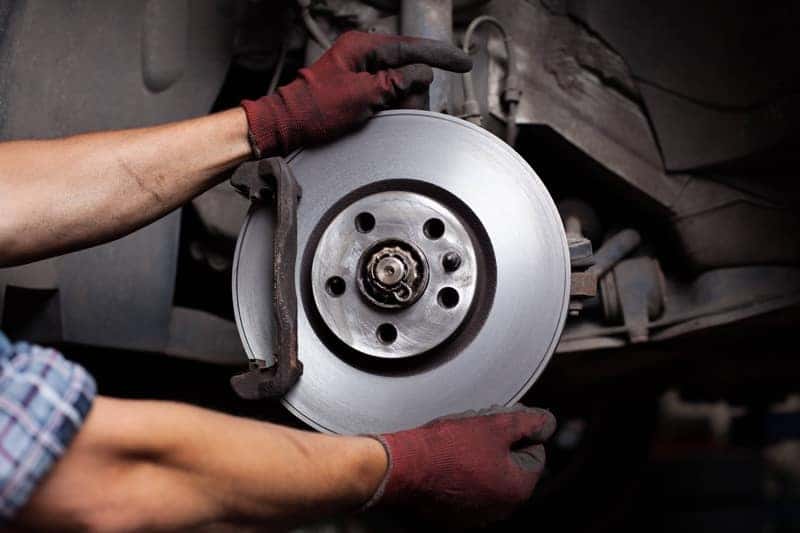 Find OEM Parts in Carrollton at Scott Evans Chrysler Dodge Jeep Ram!
We hope that with this comparison between OEM vs. aftermarket parts that you now understand how important it is to always replace any component on your vehicle with an OEM part. If you need anything replaced on your Chrysler, Dodge, Jeep, Ram model, or need a new oil filter for an oil change, then take a look at our parts department and order any specific part that you need. You can also schedule a service appointment, learn when you should rotate your tires, and contact us if you are in need of any further information.
Read the Latest News at Scott Evans Chrysler Dodge Jeep Ram
If you're looking for a new robust pickup truck that can handle any task in Carrollton, you might be wondering about the 2022 RAM 2500 towing capacity. With several engines to choose from in the 2022 RAM lineup, it's easy to find the features, towing, and payload specs right for you. Learn more about…

 If you want an off-road vehicle that isn't afraid to go all-out, the 2022 Jeep Wrangler is your vehicle. This vehicle truly shines both on and off-road, meaning it's perfect for the modern Coweta County driver. The Jeep Wrangler interior offers a sanctuary for when you're on the road or hitting the trails, and…

If you're looking to tow and haul through Coweta County, the vehicle you'll want to do it in is the 2022 RAM 1500. How much does a 2022 RAM 1500 weigh? It really depends on which trim level you pick. The 2022 RAM 1500 weight comes in several different classifications, including the 2022 RAM 1500…