How Often Should You Change Your Oil?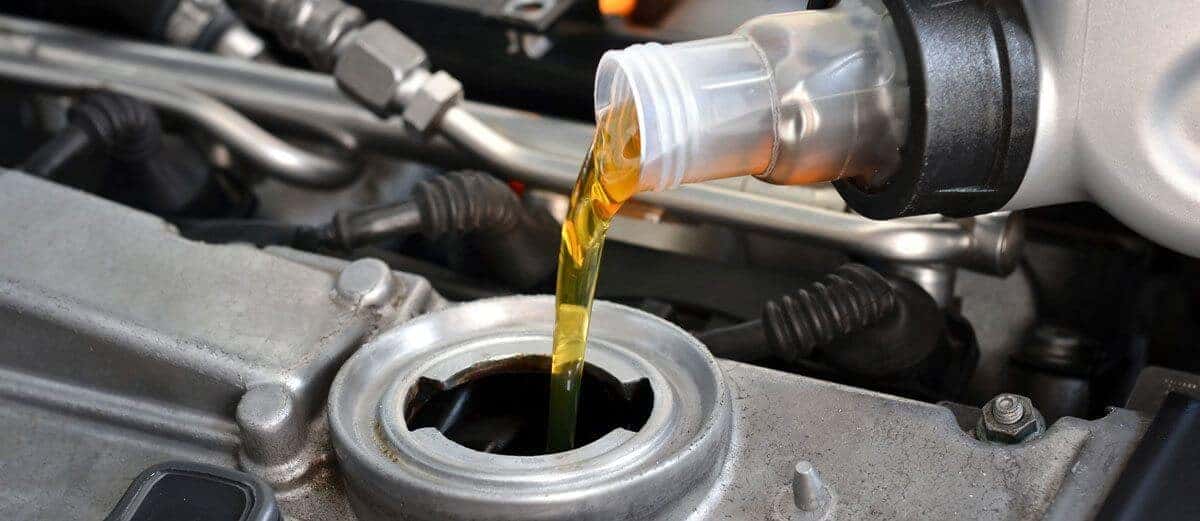 ---
The health of your vehicle is nearly as important as your own health—personal safety may very well depend on the condition of your vehicle. Regular oil changes are essential to your vehicle's health. It used to be that oil changes were recommended once every 3,000 miles, but recent advances in oil and engine technology have helped extend those intervals. Most new vehicles on Carrollton roads today should have oil changes between 7,500 and 10,000 miles. For specific instructions on oil change intervals, always remember to review your owner's manual, and if you still have questions, call the service department at Scott Evans Chrysler Dodge Jeep Ram.
Oil Change Frequency Depends on the Type of Driving and Vehicle
Certain types of driving and specific types of vehicles will require oil changes sooner than the common 7,000 – 10,000-mile guideline. If your drives around Coweta County involve any of these on a regular basis, you should check with Scott Evans Chrysler Dodge Jeep Ram to inquire about oil change frequency for your unique situation.
Commercial use
Racing
Off-roading
Heavy towing
Oil Change Tips
Here are some more helpful oil change tips for Douglas County drivers. If you have questions or concerns, don't hesitate to call our service department.
Review your owner's manual to see if you need synthetic or conventional oil. Synthetic oil costs more but lasts longer. Some vehicles require it.
Oil breaks down over time even if the car isn't driven regularly. If you don't drive often, you should still change your oil at least twice a year.
Change your oil filter when changing your oil. Our helpful parts department will help you find the correct oil filter for your make and model.
How Often Should I Check My Oil Level?
Check your oil level about once a month to detect and prevent any problems when out on Villa Rica roads. Also, look for things like changes in the oil's color, texture, and the appearance of any tiny metal particles in the oil. These can be signs of serious issues. If you find that you're low on oil or need service on your Chrysler, Dodge, Jeep, Ram vehicle, schedule service with Scott Evans Chrysler Dodge Jeep Ram today!
Scott Evans Chrysler Dodge Jeep Ram is Your Oil Change Headquarters
Now you don't have to wonder, "How often should I change my oil?" If you don't want to do it yourself, Scott Evans Chrysler Dodge Jeep Ram is happy to help. We can also rotate your tires while you're here to reduce tire tread wear on your vehicle. If you have any additional questions such as, "what does an alternator do?" we can provide you with answers, as well as replace this vital vehicle component. Prioritize your car's overall health at Scott Evans Chrysler Dodge Jeep Ram! We look forward to serving you. Call us today Do you know how to check your oil level? We've got a great guide for you!