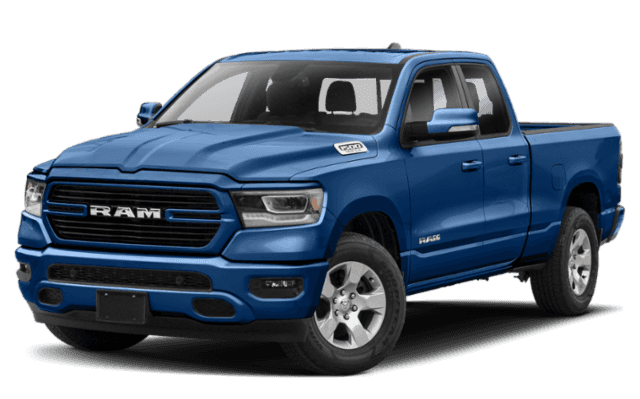 2019 Ram 1500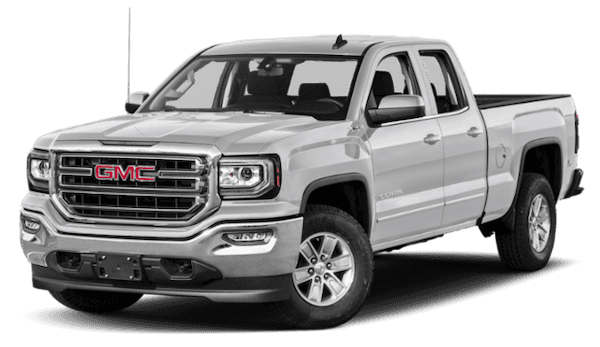 2019 GMC Sierra 1500
2019 Ram 1500 vs. 2019 GMC Sierra 1500
Drivers in Coweta County and Douglas County looking for a pickup truck upgrade should compare the 2019 Ram 1500 vs. 2019 GMC Sierra. It's true that the starting price for the Ram model is a little more expensive than GMC's Sierra, but you may find that the extra cost is worth it for the additional performance capabilities and features you get in the Ram 1500. Continue comparing the two models below in terms of performance and features and see whether you want the Dodge Ram vs. GMC Sierra more. Then, depending on which truck you choose, view our Ram 1500 inventory and see if there's a specific model that catches your eye.
---
Learn More About the 1500 Contact Us
---
GMC Sierra vs. Ram 1500: Price and Value
The Ram 1500 and Sierra 1500 have similar starting prices:
Ram 1500 Starting MSRP: $33,190
GMC Sierra 1500 Starting MSRP: $31,195
While the Ram 1500 has a slightly higher starting MSRP, it more than makes up for it in terms of reliability, towing prowess, and performance features. Let's dive into the performance specs and features that the GMC Sierra just can't touch.
GMC Sierra vs. Ram 1500: Performance and Towing Capabilities
One major reason Villa Rica drivers opt for Ram trucks is because of their impressive performance features, and the 2019 Ram 1500 is no exception. Let's compare the engine capabilities between the Ram 1500 and GMC Sierra 1500:
First, the Ram 1500's engines:
3.6L 305-hp V6 Engine
5.7L 395-hp V8 Engine
Now, the GMC Sierra 1500's engines:
4.3L 285-hp V6 Engine
5.3L 355-hp V8 Engine
As you can see, no matter if you choose the V6 or V8 engine between models, the Ram 1500 comes out ahead in terms of horsepower capability both times. The Ram 1500 also comes with an 8-speed automatic transmission compared to the Sierra 1500's 6-speed automatic transmission.
Elsewhere, in terms of towing, the Ram model remains the clear winner in our books:
Ram 1500 Maximum Towing Capacity: 12,750 Pounds
GMC Sierra 1500 Maximum Towing Capacity: 12,200 Pounds
Choose the 2019 Ram 1500 in Carrollton
So, are you going to choose the GMC Sierra or Ram 1500? Well, did you know that the Ram 1500 can also come equipped with the exclusive RamBox cargo management system? This additional cargo system includes a sturdier alternative to tying down the items you haul, and provides drivers with a secure way to lock up materials. If you've looked at our GMC Sierra 1500 vs. Ram 1500 comparison and think the Ram model is best for you, then feel free to browse our inventory. You can also contact us for more information, and even schedule a test drive with any of our Ram 1500 models today!
More About the 2019 RAM 1500