How Do I Take Off the Jeep Wrangler Doors?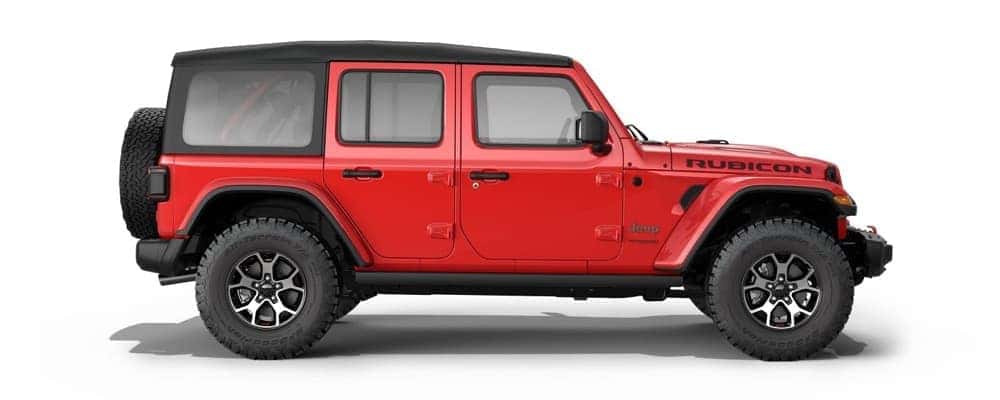 ---
---
"How do I take off the Jeep Wrangler doors?" People asking that often assume it's hard, but at Scott Evans Chrysler Dodge Jeep Ram, we're here to walk you through it.
Why Would I Take the Doors Off?
Let's say you're heading into one of the rougher parts of Douglas County or heading to an off-road trail in Coweta County or Paulding County. You might want to embrace the outside world by taking off those doors and riding closer to the action.
How Do I Take off the Doors?
Start by bringing down the windows to protect the glass, then follow these instructions:
Remove the plastic cover in the footwell under your dash or on the b-pillar. Rotate the white clip to pop the connector free.
Unhook the nylon limit strap/wire conduit, then use the Jeep's T50 torx bit to start removing the check strap bolt.
Unbolt the door hinges, then lift away the doors.
Jeep Wrangler reviews celebrate its utility and premium interior – removable doors are a huge part of its appeal. To find out more about the new model and its handful of various configurations or arrange a test drive, contact us today.